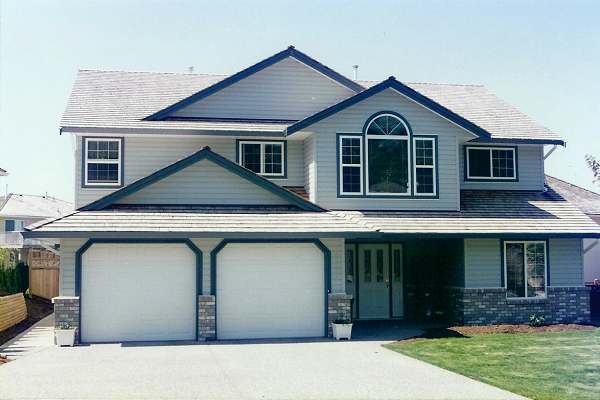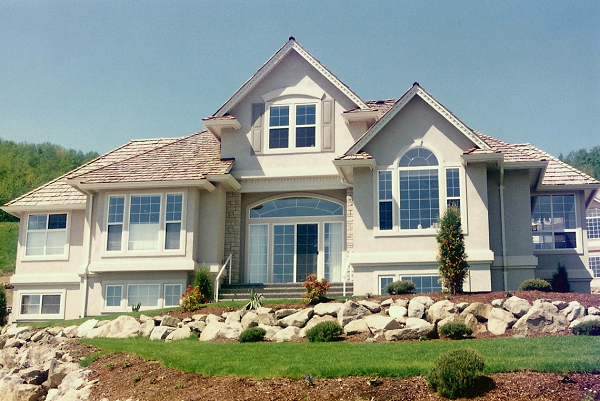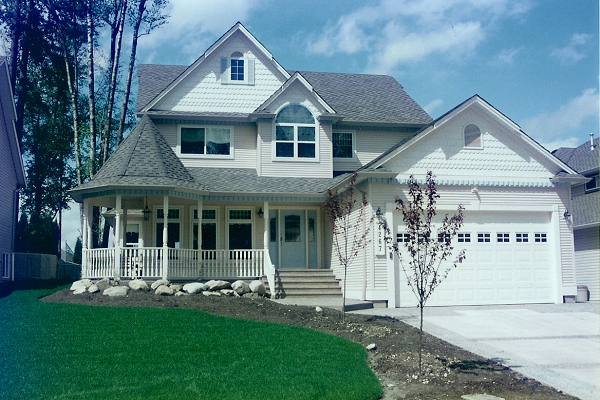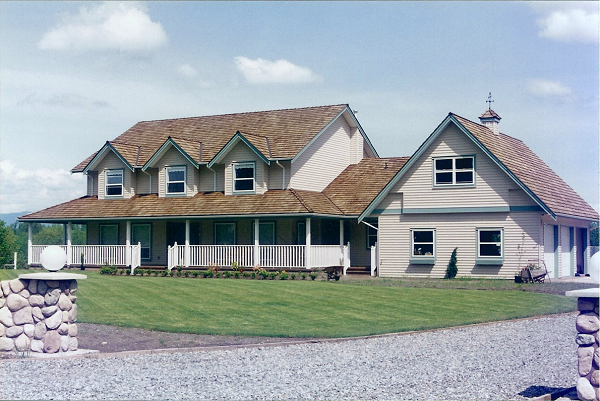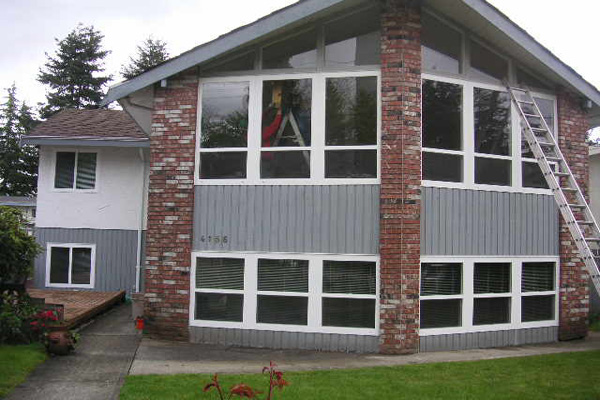 Single Hung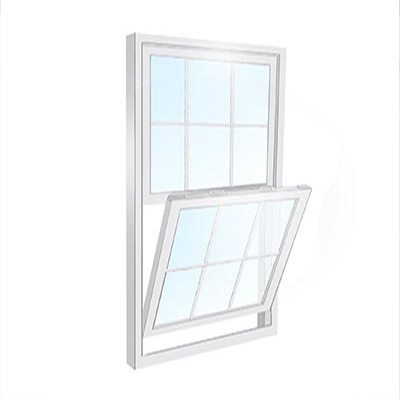 Single hung windows slide open and closed vertically along the stiles of the window frame, and can remain partially open (or closed) at any intermediate position. The single-hung unit is a very popular, traditional design that is an ideal choice for high-traffic areas inside the house such as hallways.
The screens for this window type can be mounted from the inside or the outside, depending on accessibility.
The SUNLIGHT Difference
Homeowners and developers in Vancouver's Lower Mainland trust Sunlight Windows because of our reputation for excellent craftsmanship and commitment to excellence in our products and service. In other words, we get the job done.

Free Consultation and Cost Estimation
Please fill out this form and we will contact you within 24 hours to schedule an appointment.
Free Online Cost Estimation Now
Answer our 1-minute questionnaire and we can provide you with a cost estimation shortly.
Our Work Portfolio
Hundreds of homeowners trust Sunlight WIndows to manufacture and windows for their homes and are happy about the results. Below are just some examples of our work.