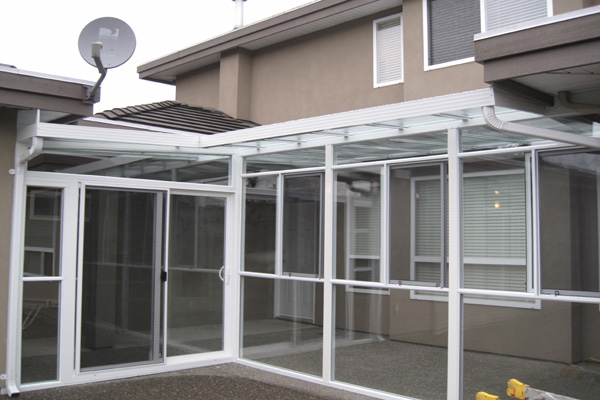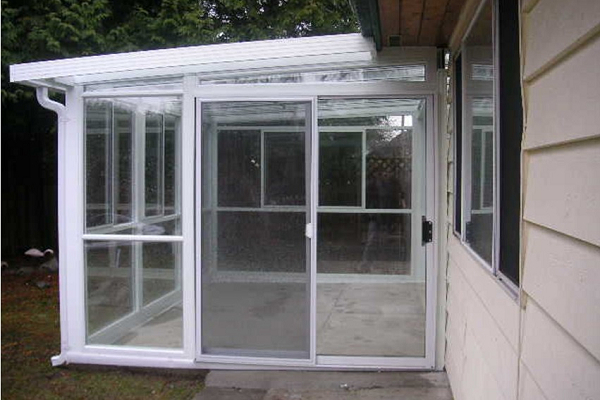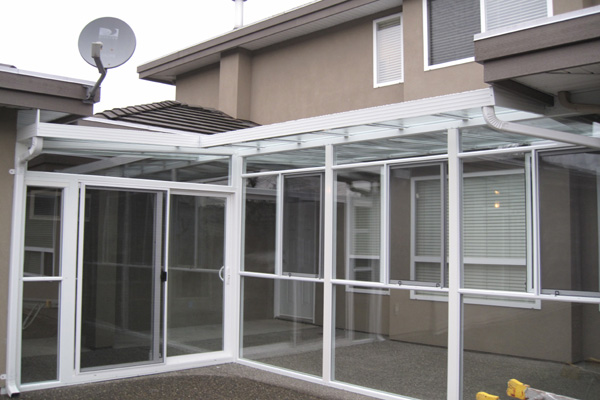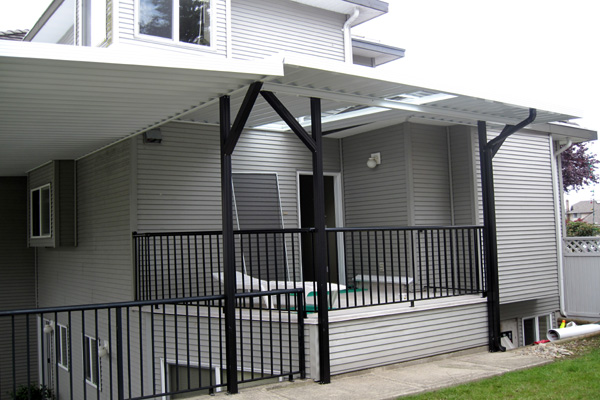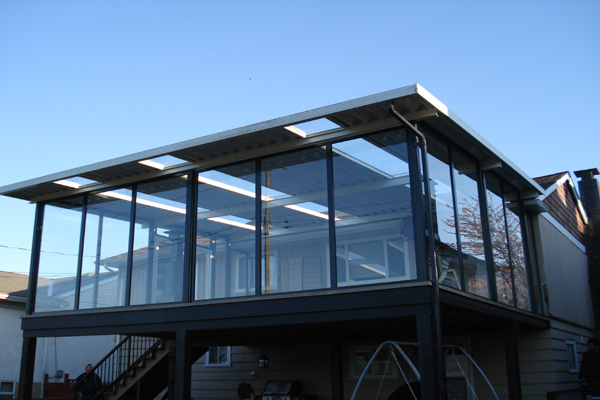 Sliding Doors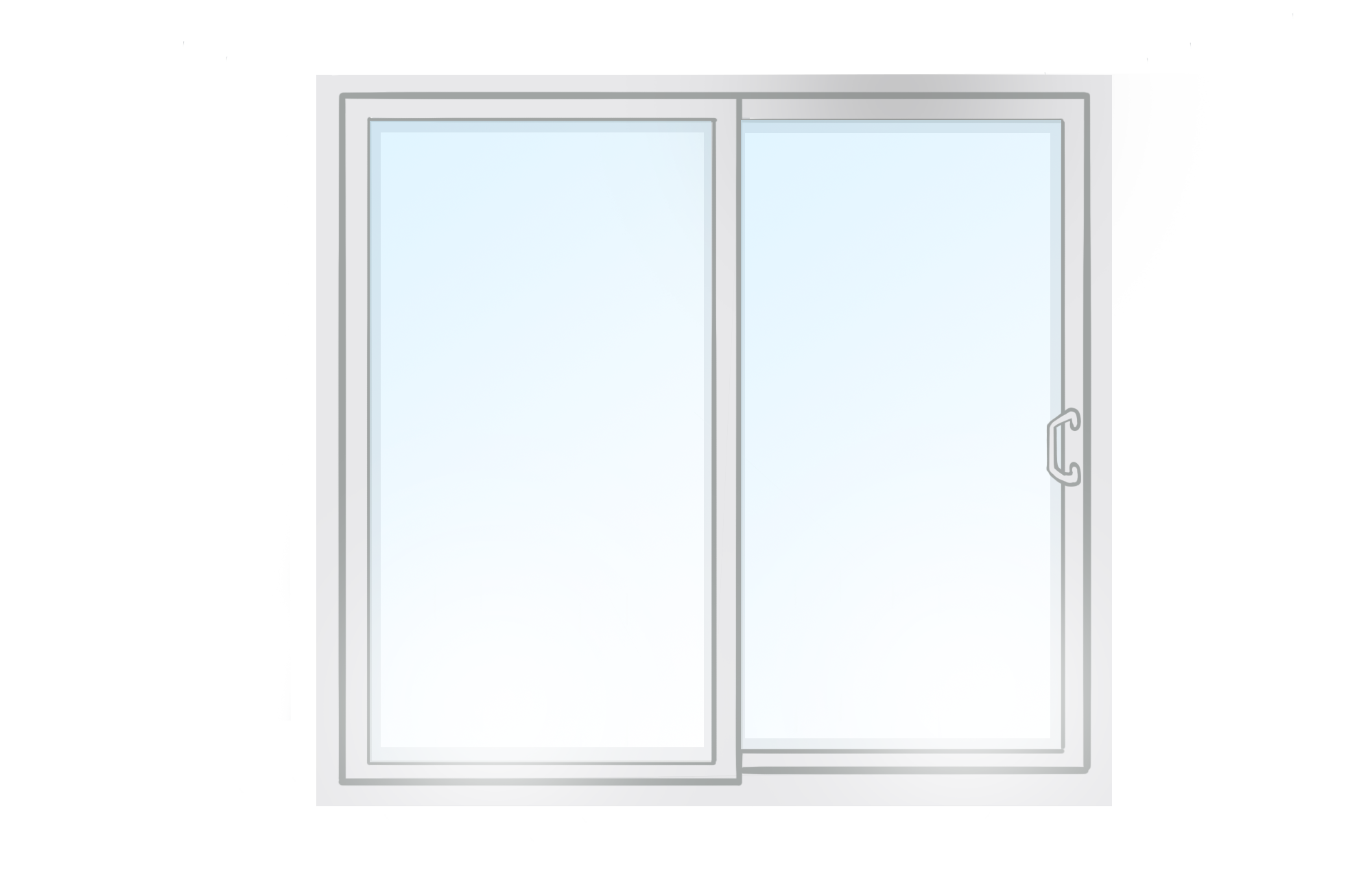 Sliding Doors are both sleek in appearance and engineered for their durability. An easy to maintain product, they make opening and closing doors a simple process.
Our patio doors are constructed from vinyl and energy efficient glass materials. We place high priority upon crafting Sliding Doors which are attractive, easy to operate, and cost efficient to maximize savings on home heating costs for homeowners.
Our vinyl patio doors are lightweight due to their unique tracking system which allows the doors to balance over the area on which they slide. This means little wear and tear on the doors or their frames, ensuring an investment in them will last.
The SUNLIGHT Difference
Homeowners and developers in Vancouver's Lower Mainland trust Sunlight Windows because of our reputation for excellent craftsmanship and commitment to excellence in our products and service. In other words, we get the job done.

Free Consultation and Cost Estimation
Please fill out this form and we will contact you within 24 hours to schedule an appointment.
Free Online Cost Estimation Now
Answer our 1-minute questionnaire and we can provide you with a cost estimation shortly.
Our Work Portfolio
Hundreds of homeowners trust Sunlight WIndows to manufacture and windows for their homes and are happy about the results. Below are just some examples of our work.