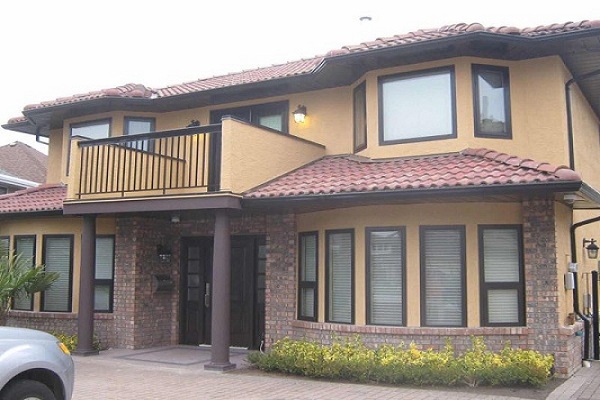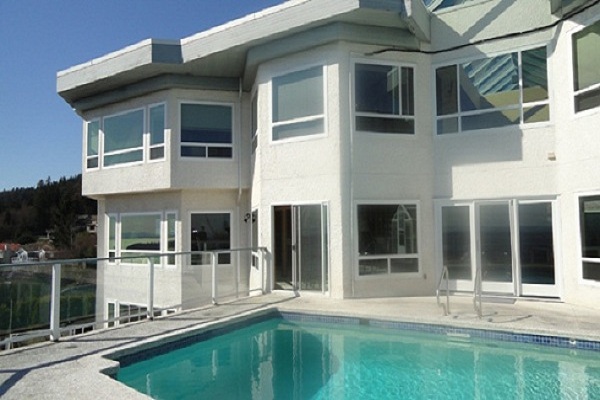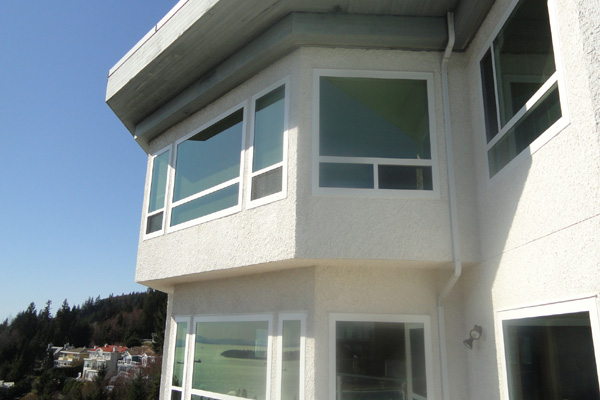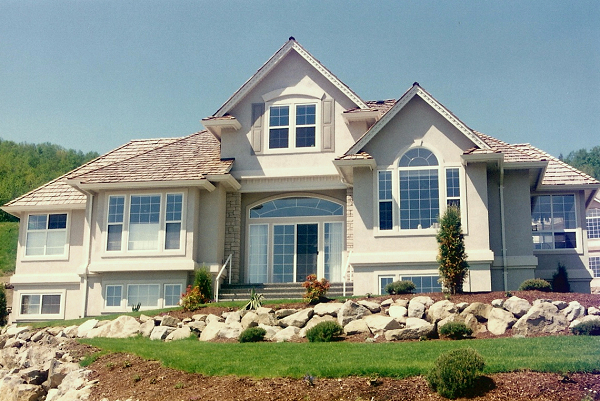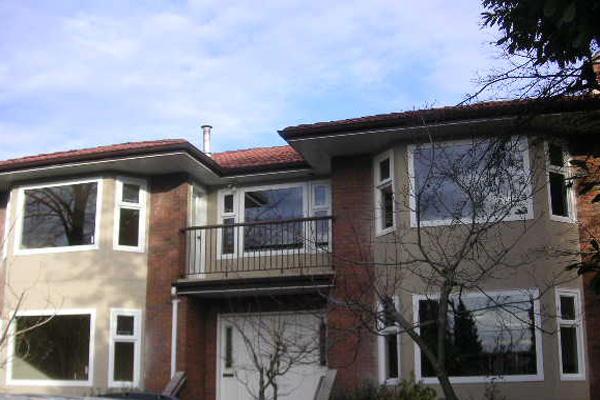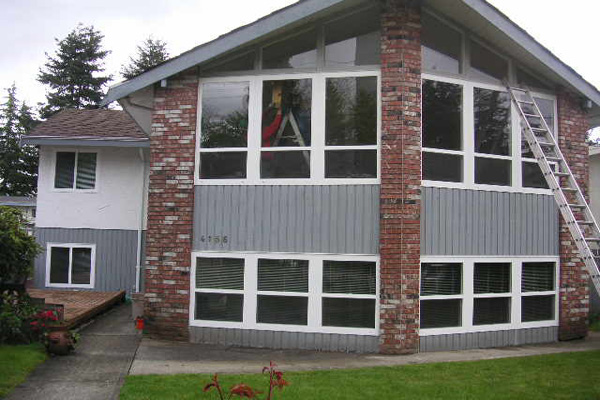 Bay Windows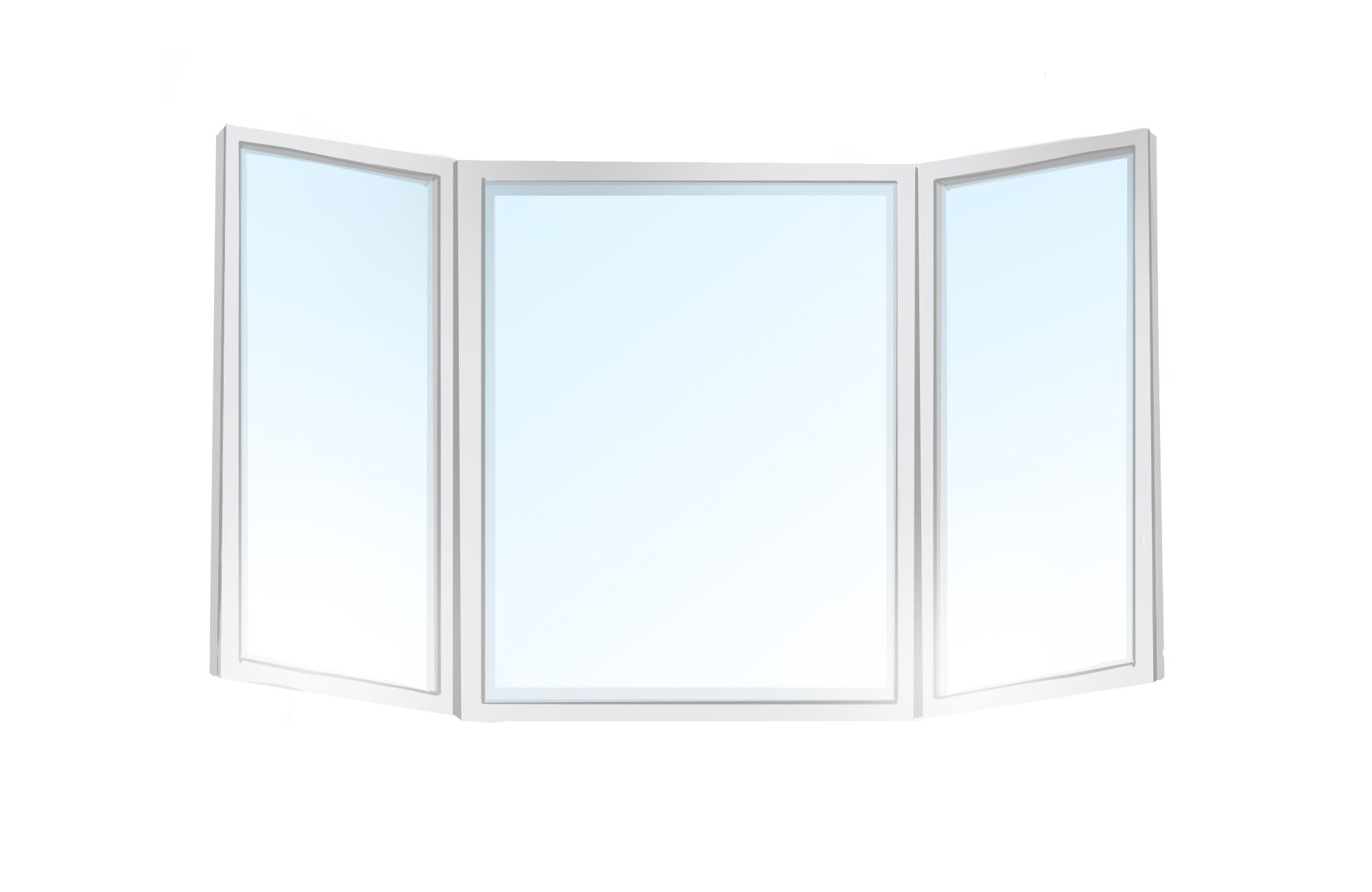 Bay Windows offer home and business owners the best of both worlds by giving them three outward projecting windows optimized to provide multiple views and a feeling of spaciousness. Bay Windows are the ultimate in versatility and allow for an increase in overall light flow throughout a home or office while also maximizing counter surface to provide more working area or space for home décor.
Bay Windows are characterized by the side units which project out of the building at a 45 degree angle. The center of the window set is parallel with the building wall and is made up of one or more windows.
The SUNLIGHT Difference
Homeowners and developers in Vancouver's Lower Mainland trust Sunlight Windows because of our reputation for excellent craftsmanship and commitment to excellence in our products and service. In other words, we get the job done.

Free Consultation and Cost Estimation
Please fill out this form and we will contact you within 24 hours to schedule an appointment.
Free Online Cost Estimation Now
Answer our 1-minute questionnaire and we can provide you with a cost estimation shortly.
Our Work Portfolio
Hundreds of homeowners trust Sunlight WIndows to manufacture and windows for their homes and are happy about the results. Below are just some examples of our work.