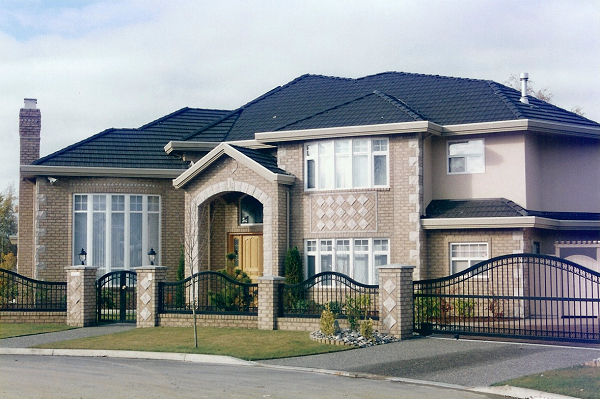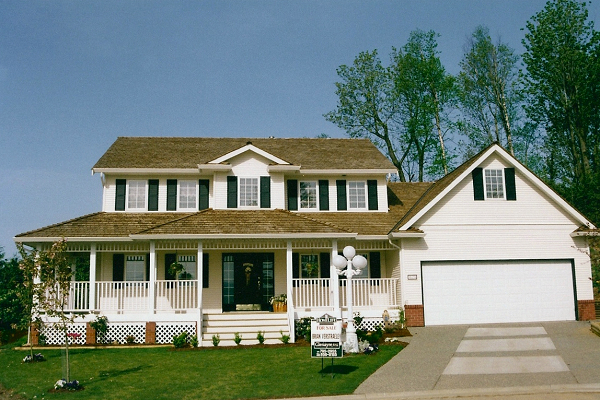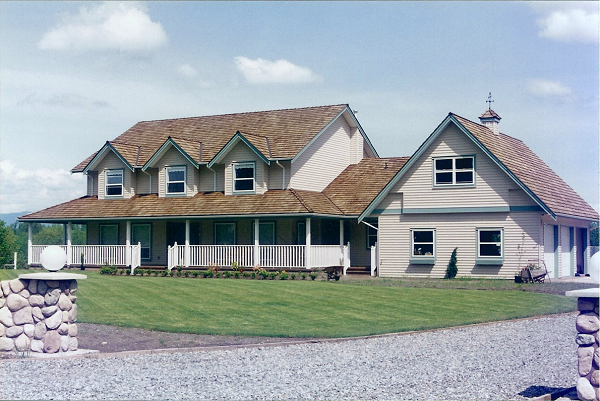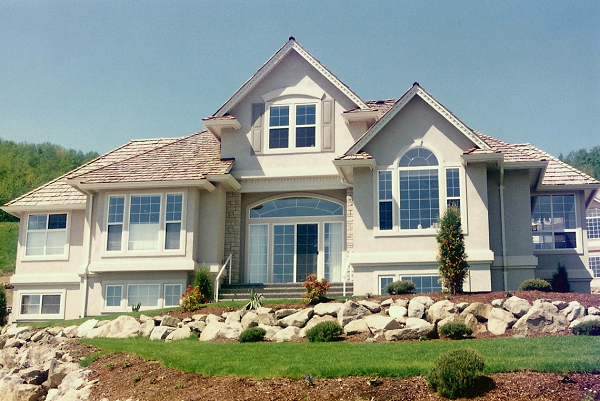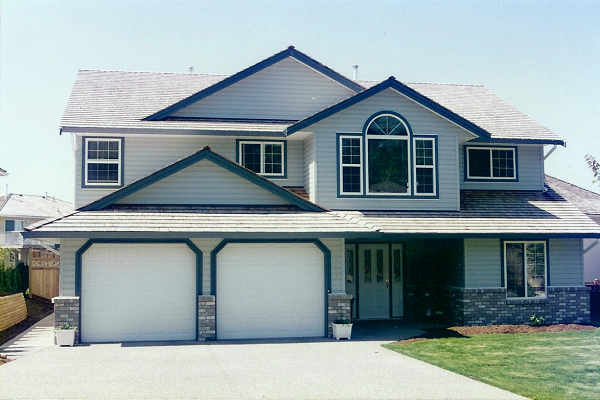 Windows
Sunlight Windows Mfg Ltd is a window and door company that offers quality products and installation service at a great price.
Eco-Friendly: Based in one of the country's most energy conscious cities, we place a high priority on environmentally friendly products which are energy efficient to preserve our earth and provide cost savings to our valued Vancouver customers.
Stylish and Well Designed: Our windows and doors are available in eye-catching designs sure to enhance the overall look of your home. All of our windows are fully customizable to match the style of your house perfectly.
Durable and Secure: With quality craftsmanship, our windows are guaranteed to last and is protected by our warranty program. We offer windows products that are specially designed for both residential and commercial buildings.
Click To Choose the Style You Want
Free Consultation and Cost Estimation
Please fill out this form and we will contact you within 24 hours to schedule an appointment.