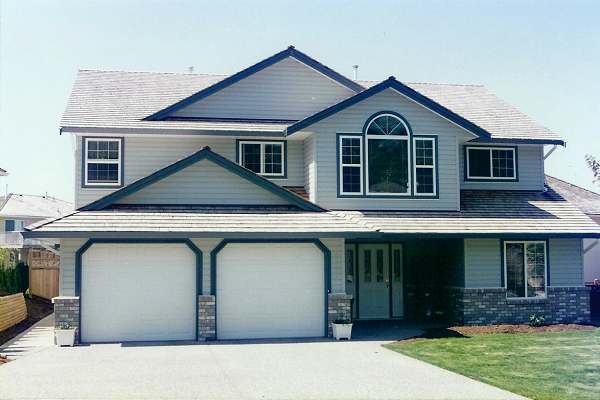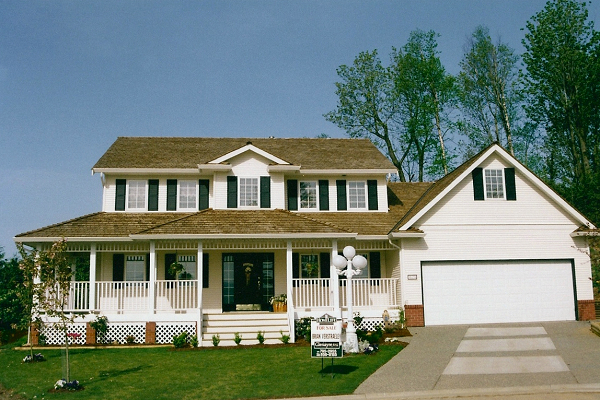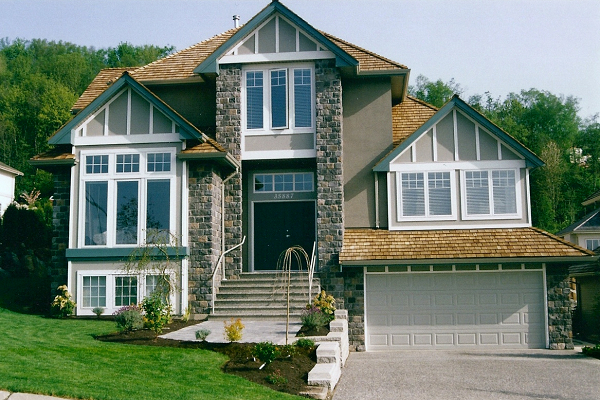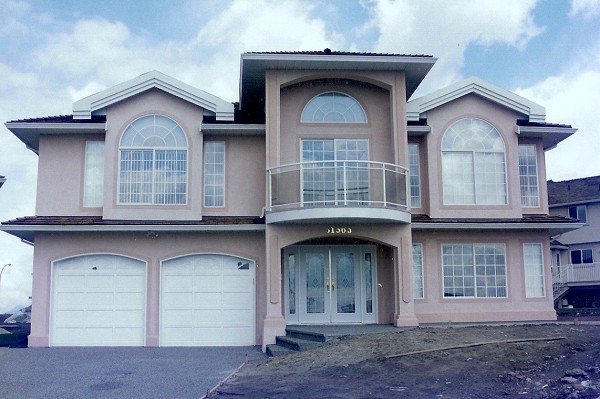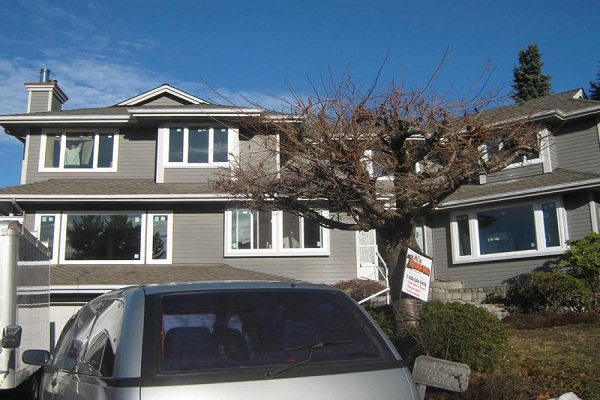 Casement Windows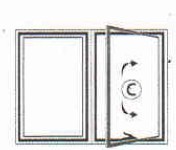 Casement windows are hinged at the side and crank outward which makes them ideally suited for locations where you have to reach over counters. They open fully for increased ventilation, easy cleaning and unobstructed views.
A casement window may be a good option for places where space is minimal, but light and ventilation are desired. Casement windows can be installed at all heights, to maintain security while allowing in light and fresh air from outside.
Casement windows are also a great idea for areas that might not currently have a window, but natural lighting is needed.
The SUNLIGHT Difference
Homeowners and developers in Vancouver's Lower Mainland trust Sunlight Windows because of our reputation for excellent craftsmanship and commitment to excellence in our products and service. In other words, we get the job done.

Free Consultation and Cost Estimation
Please fill out this form and we will contact you within 24 hours to schedule an appointment.
Free Online Cost Estimation Now
Answer our 1-minute questionnaire and we can provide you with a cost estimation shortly.
Our Work Portfolio
Hundreds of homeowners trust Sunlight WIndows to manufacture and windows for their homes and are happy about the results. Below are just some examples of our work.